Cafe XoHo is one of the few places in Israel where the sound of people speaking English overpowers Hebrew. The funky cafe is always packed with expats, tourists and locals enjoying the amazingly fresh, seasonal and homemade vegetarian food.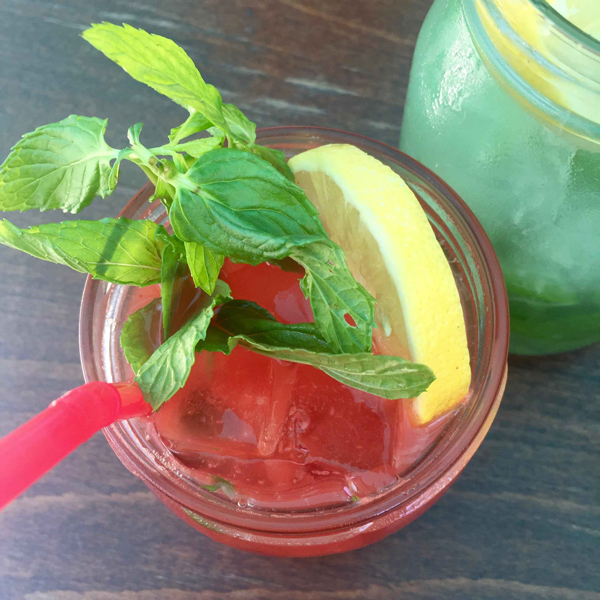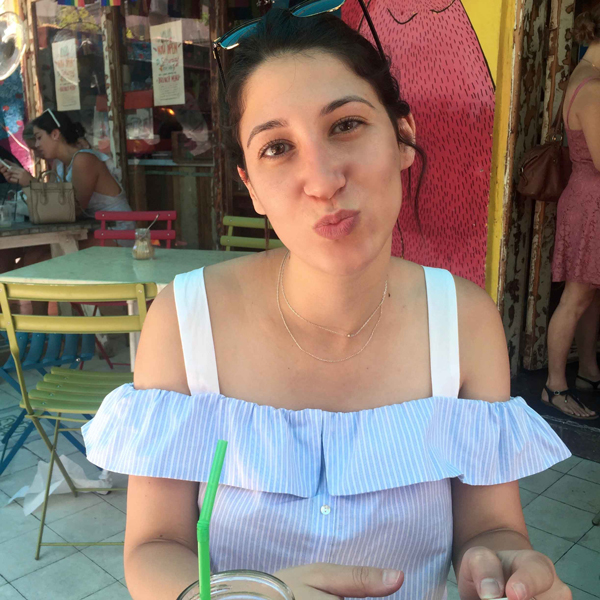 What I love most about Cafe Xoho is how much it feels like home. I can easily imagine it blending into the scene of brunch spots on Melrose Ave. or 3rd St. in Los Angeles. The style of food is also more "American", which makes it really comforting. There aren't that many places you can get a decent bagel here.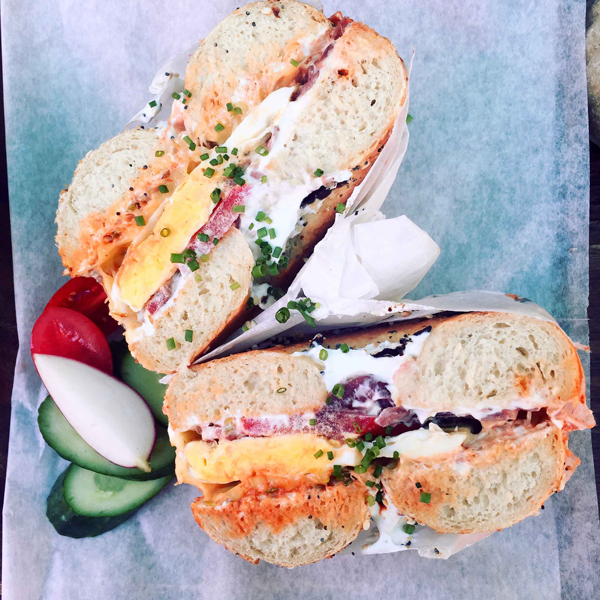 My absolute must-order on the menu is the egg and cheese bagel with sriracha. A perfectly toasted everything bagel is filled with gooey cream cheese, a fried egg, onion jam, melted yellow cheese and sprouts. It's ridiculously good.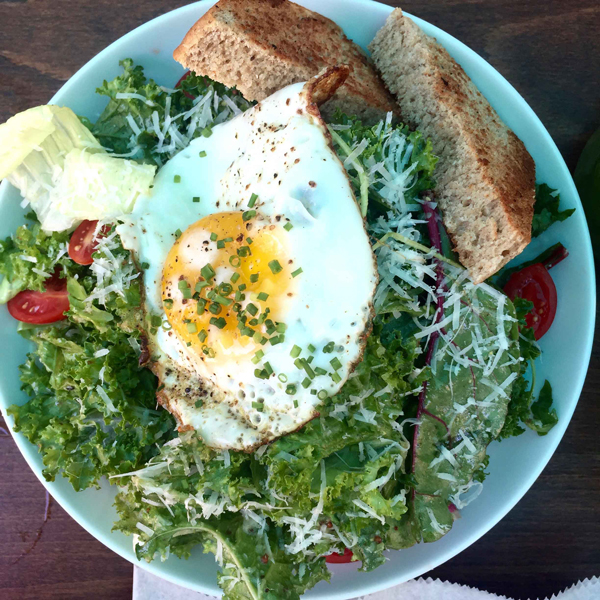 My sister ordered a kale caesar salad topped with a fried egg and toast, one of their many fresh salad options. They also serve freshly baked pastries and warm doughy chocolate chip cookies. If you're in the area, definitely stop by this cute neighborhood cafe for a fresh coffee and pastry or a yummy brunch.