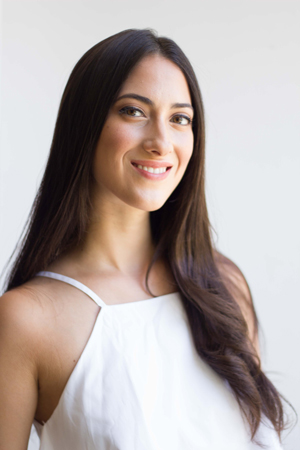 Hi!
I'm Sara, a food obsessed self-taught chef, photographer and creator of all the content you see here.
I started this blog as a creative outlet to share my love for all things edible. I am a huge believer that everything is better with hot sauce and will turn down glazed donuts, ice cream and sprinkles for flaming hot spicy cheetos any day! I also love traveling and exploring cultures through food so you'll get to see my favorite exotic eats and worldwide restaurant reviews.
I was born and raised in Los Angeles, but my current location is Tel Aviv, Israel, where I live with my husband, Oren, our daughter, Aya, and our pup, Nala. Among other things amazing about this city, the fusion of middle eastern, mediterranean and western food cultures make this place a food lover's paradise!
Things you will always find in my fridge: jalapenos, tahini (a must for anyone with an Israeli husband) and sriracha (in case you hadn't guessed already)
xoxo,
Sara